Compete and accelerate in the IT services industry by leveraging a comprehensive business management solution.

NetSuite removes the obstacles that limit revenue growth.
Within the IT industry, several aspects of your business should be automated, defined, and trackable for you to forecast and allocate resources to meet your customers' needs.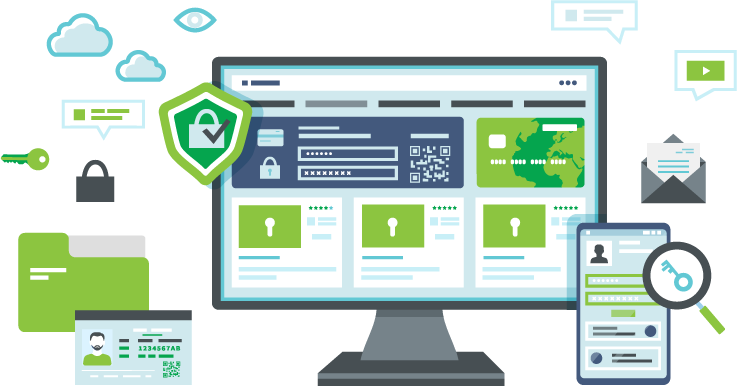 Empower your team to improve client relationships and track projects in a cost-effective way with an intuitive solution.
Provide Key Milestone Insight, Resource Allocation, and Flexible Billing Schedules

Improve the Project Life Cycle through Automation Workflow Processes

Expand your Services Offerings to Increase Revenue

Visibility Into Key Resource Assignment to Deliver Completed Projects
Make Smart Realistic Decisions for the Team
Having total control over projects to properly invoice and ensure a successful project and happy client requires award-winning software solutions.
Professional Services Automation (PSA)> 
Optimize the Entire Services Business Lifecycle
Complete projects more quickly, generate invoices accurately and efficiently, and decrease accounts receivable cycles.
Enable and Build Multiple Revenue Streams
Diversify your service offerings by expanding revenue streams to your portfolio. Delivering products on time will lead to higher client satisfaction.
Full Visibility Into Your Resources
By identifying your teams' skill set, you can more readily and efficiently assign the best resource to project task which ultimately leads to a successful project.
You Could Be Our Next Success Story
What Our Clients Are Saying…
Our GYF ERP Solutions team provided invaluable guidance during our implementation. They explained how NetSuite's leading practices would work in our environment. We were able to make the appropriate changes in our business processes rather than make unnecessary customizations to the software.
Chief Information Officer
Software Services Provider – Pittsburgh, PA
NetSuite is a dynamic system that allows for the addition of custom elements to emphasize important areas that are unique to your organization. I've certainly applied the statement "if you can dream it, you can do it" into our organization.
Manager of Enterprise Business Systems
Software Solutions Company – Strip District, Pennsylvania
Navigate Through Our Expertise